Room & Home Additions in San Diego
Homeowners in San Diego looking to create extra living space or a larger home should consider a room addition from Wardell Builders. We specialize in all types of home additions, ranging from master bathroom expansions or bedroom suites to complete living room additions, or even adding a second story to your home. No matter the size of the project, our expert team of contractors can help you bring your vision to life.
Whether you're looking to create extra space for a growing family or simply want to improve the value and style of your home, Wardell Builders is here to help. Our in-house team of contractors can provide all the necessary services for adding on nearly any type of room addition, or home extension. We have worked on countless San Diego homes and understand how to create the perfect new room for your home.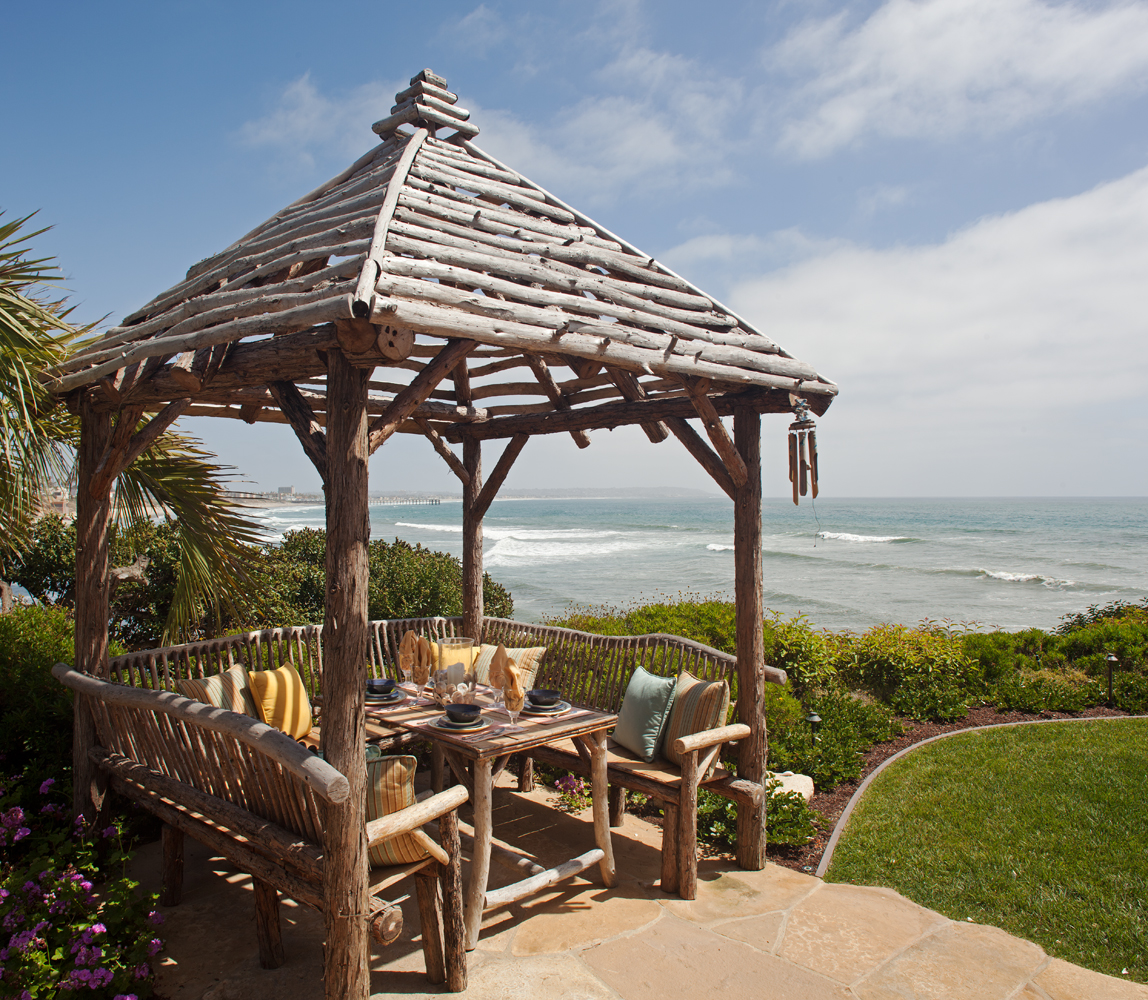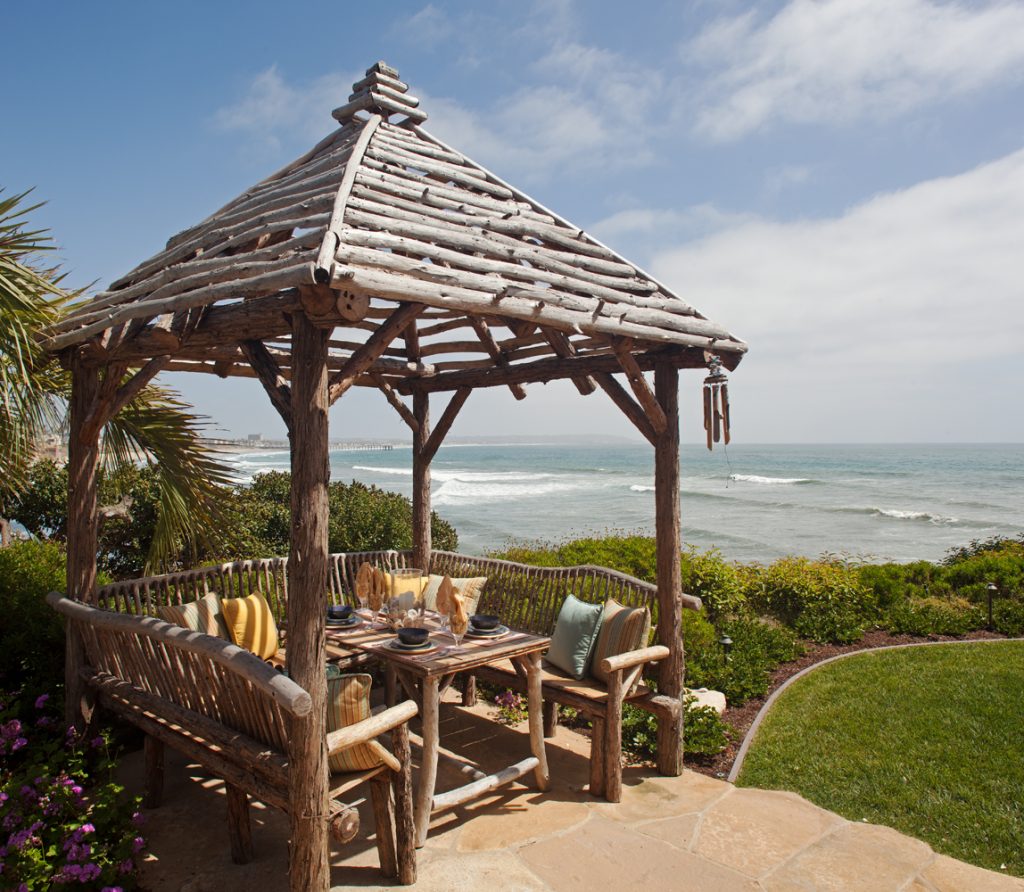 Check out our home addition gallery to see some of the beautiful projects we've completed in San Diego.
Home Addition San Diego
At Wardell Builders, we have years of experience in crafting room and home additions for San Diego homeowners. Call us about your room addition project in San Diego today. We'll be happy to discuss your project and provide you with a free estimate.
Benefits of Home Additions
If you want to add more square footage to your San Diego home, home additions are one of the best ways to get more space. With home additions, you can:
Increase the value of your property
One of the easiest ways to increase the resale value of your home is by adding more space. Home additions can add a significant amount of equity to your home, making it easier to sell when the time comes.
Create more living space for your family
With a room addition, you're adding square footage to your home. This means you can create more space for your family, giving them the room they need to spread out and relax.
Create an area specifically for entertaining guests
Whether it's a new game room, additional bedroom, or living room – adding on to your home can give you the perfect place to entertain guests and family members.
Improve the aesthetic of your home
Home additions can also be a great way to upgrade the look and feel of your San Diego home, giving it an updated, modern style. From installing new windows and doors to customizing the layout, our skilled team members can help you create the perfect space for your needs.
Enjoy added privacy in certain areas of the house
With a room addition, you can also get more privacy in certain areas of the house. For example, if you're looking for an extra bedroom or game room away from the hustle and bustle of everyday life, adding a room addition can give you all the peace and quiet you need.
Reduce energy costs with improved insulation and ventilation
Room additions can also help reduce your energy costs by improving insulation and ventilation. With improved air circulation, you'll be able to keep temperatures down while using less electricity.
Maximize natural light with larger windows and skylights
Adding on to your home can also let you maximize natural light with the addition of larger windows and skylights. Not only is this great for keeping energy costs low, but it's also a great way to bring more sunshine and fresh air into your San Diego home.
The Wardell Construction Process
Your complete satisfaction is our #1 goal!
At Wardell Builders, we pride ourselves on our attention to detail and commitment to customer satisfaction. Our team of professionals is dedicated to making sure your room addition project is done right the first time. We will work with you every step of the way to make sure that your project meets all local codes and regulations.
Our process starts with a free consultation with our project manager. During this consultation, we will discuss your project in detail and answer any questions you may have. After that, our team of professionals will present an estimate of the final cost to you and develop a plan to get started on the construction process.
Once everything is planned out, we'll work with you to obtain permits and begin the construction process. Our team of skilled professionals will handle all aspects of the project, from framing and electrical work to drywall installation and painting. We use only high-quality materials and workmanship, so you can be sure that your home addition is built to last.
"Wardell builders recently completed a kitchen remodel on our San Diego home. From start to finish, the team was professional and attentive to detail. They worked quickly and efficiently. Fantastic job!"
"If you're looking for an experienced contractor in the San Diego area, I highly recommend Wardell Builders. They completed a beautiful room addition for us and the results exceeded our expectations!"
"Overall fantastic experience! Wardell Builders helped us add an extra bedroom to our San Diego home and the results were amazing. Highly recommend their services!"
Frequently Asked Questions
Start Your Room Addition in San Diego!
Ready to get started on your home addition project in San Diego? Give the team at Wardell Builders a call and we'll discuss your project in detail and answer any questions you may have!