At Wardell, we are confident you will have an unparalleled experience with our superior craftsmanship and all-encompassing service.

Our dedicated team brings a vast knowledge base and decades of collective experience that comes from building some of the very finest homes in San Diego. Our commitment to efficiency, quality, and delivering on expectations has produced great relationships with our clients over the years, and will provide you lasting memories of a great build experience as you enjoy your home for years to come.
We have been given the opportunity to work on a wide range of custom homes all over San Diego and have experience in many architectural styles, designs, and materials. We look forward to putting our collective expertise and passion for building to work for you!
At Wardell Builders the excitement truly is building! Our team works to create our clients' dreams with an emphasis on sustainability and our clients' health. We commit ourselves to completing custom homes that exceed expectations while being both on time and on budget.

All of our projects use a foreman or superintendent to keep the quality and progress on track. Many members of our team have worked together for 30+ years of experience and we believe our work is a reflection of that experience. Every project brings new lessons and strategies that we carry forward. Still, our team members are encouraged to continually keep learning and growing professionally. From building conferences to green-rated courses, to industry training sessions we ensure our team is on the cutting edge of building techniques and innovative technologies. We believe our extensive experience is the reason we build beautiful homes while paying complete attention to every detail.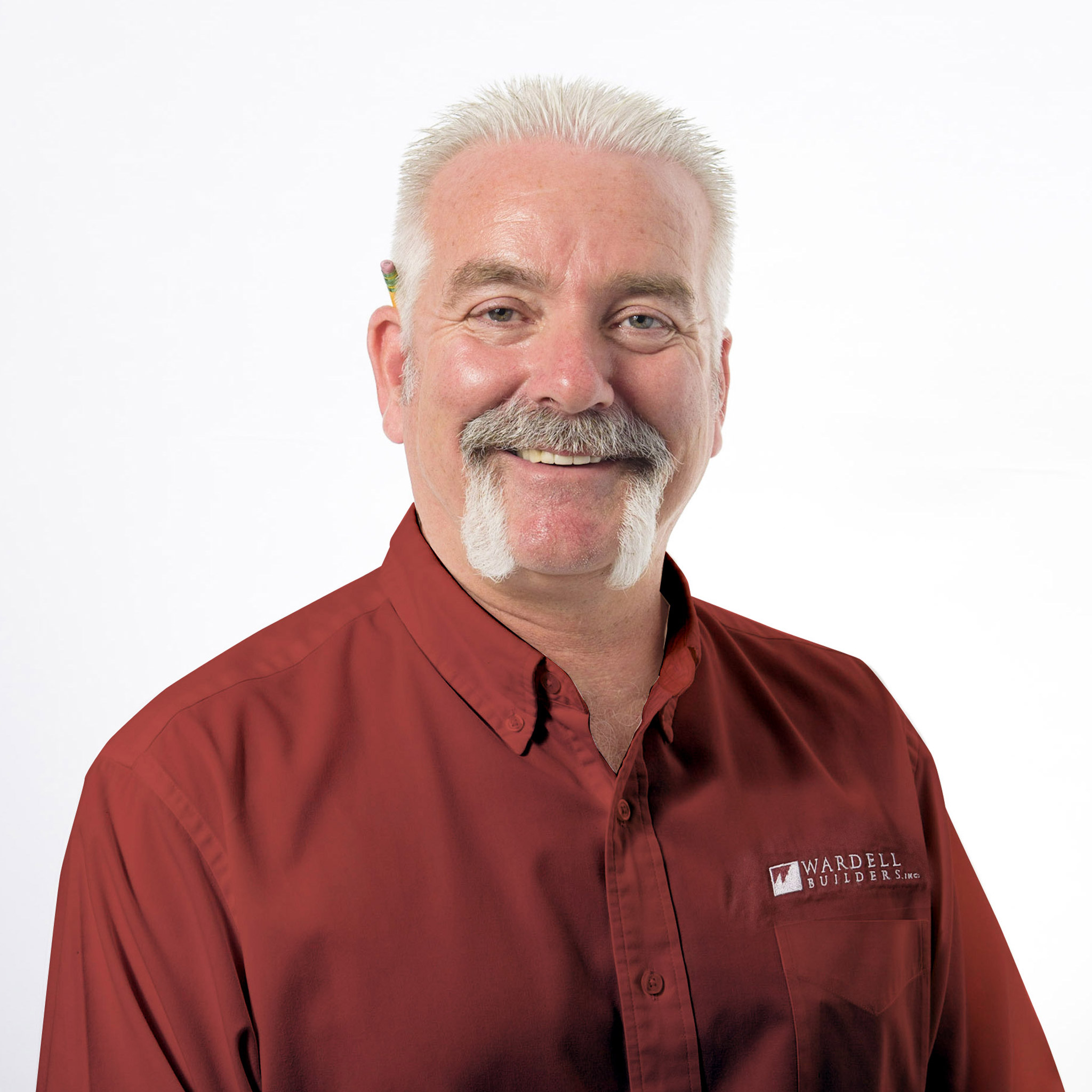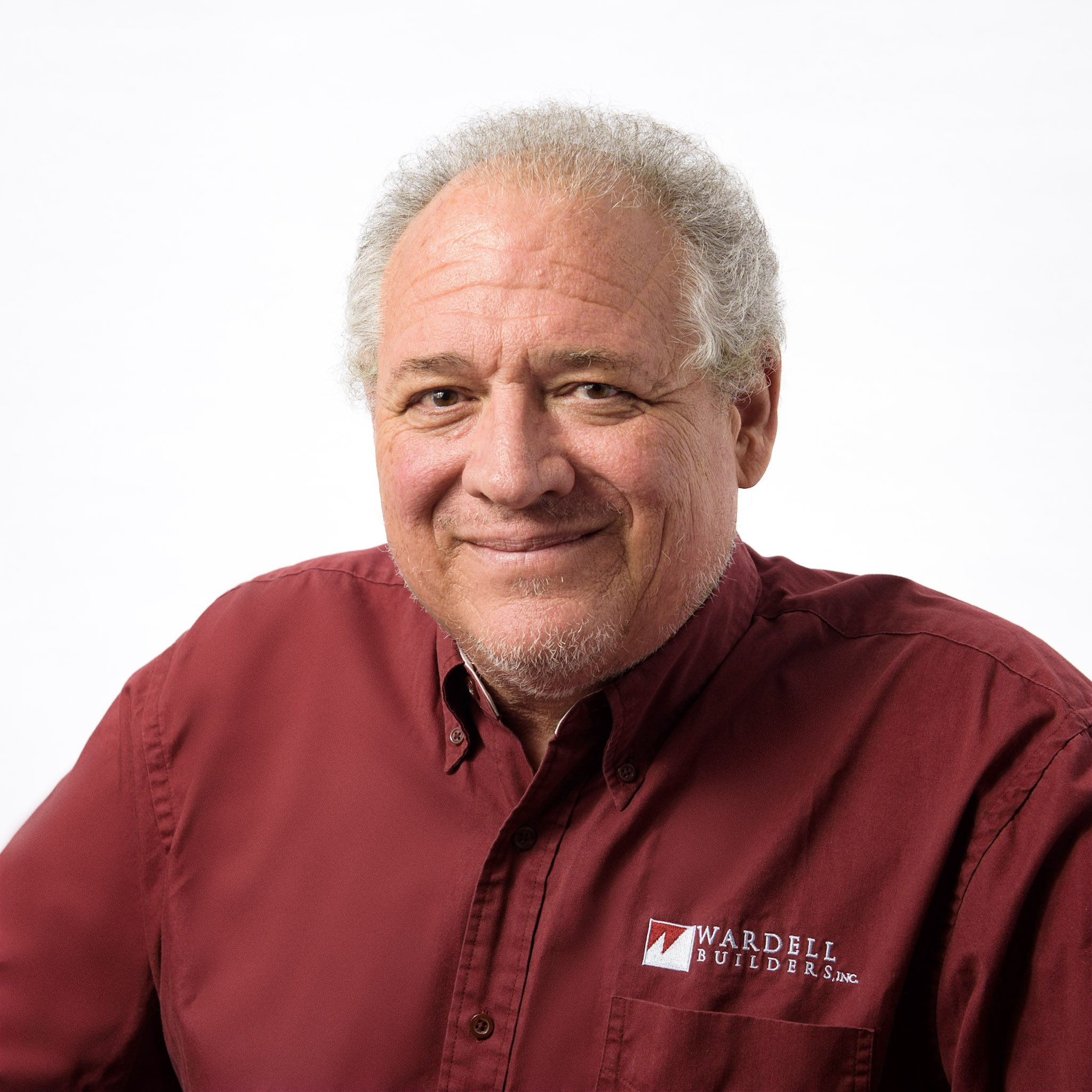 KEN UNDERHILL
PRECONSTRUCTION PROJECT MANAGEMENT
MATT BEVILACQUA
REPAIR AND MAINTENANCE MANAGER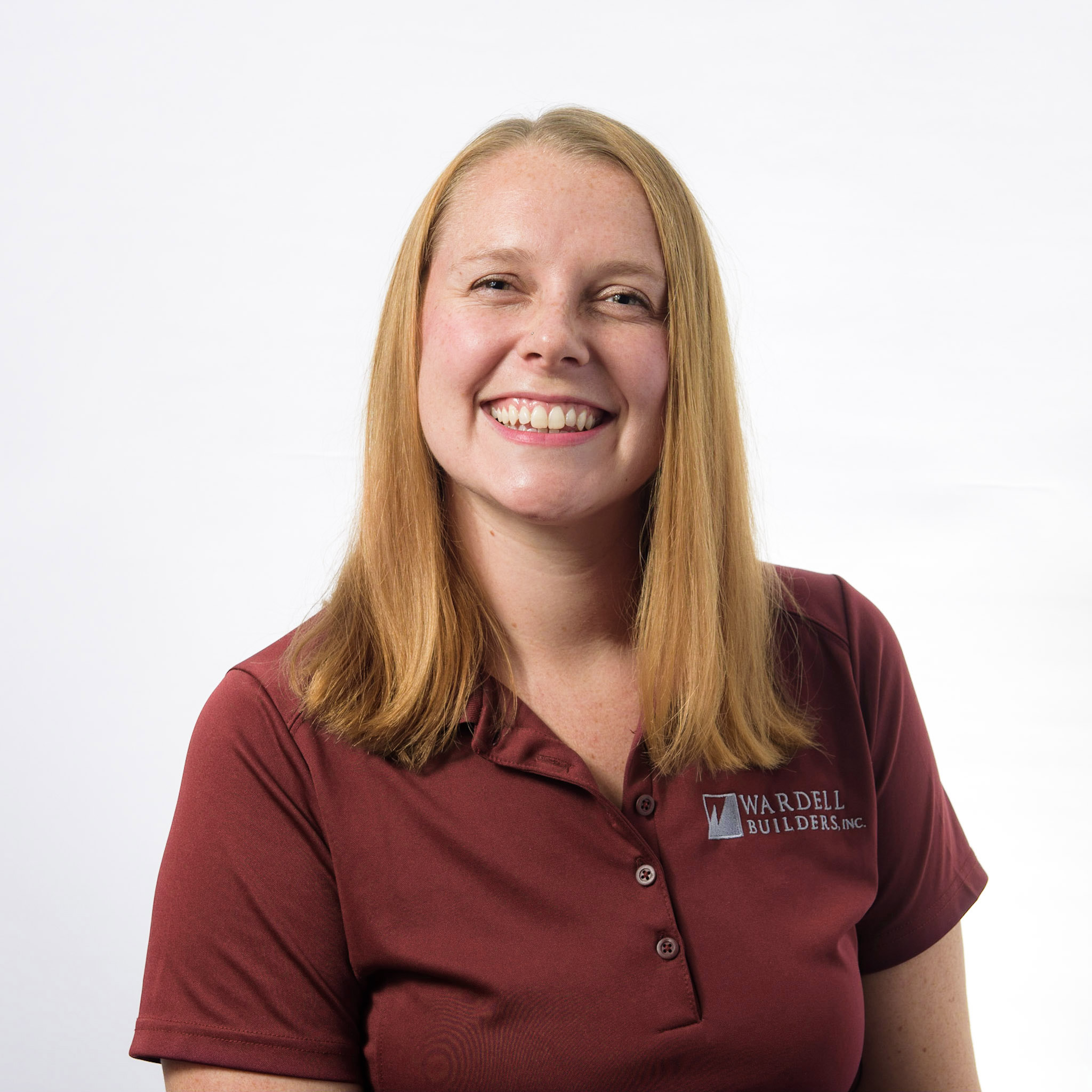 TRACY WEISS
MARKETING AND SPECIAL PROJECTS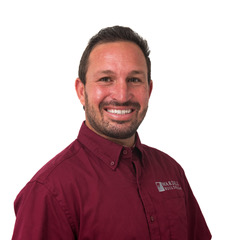 PARKE LUPO
DIRECTOR OF REMODELING SERVICES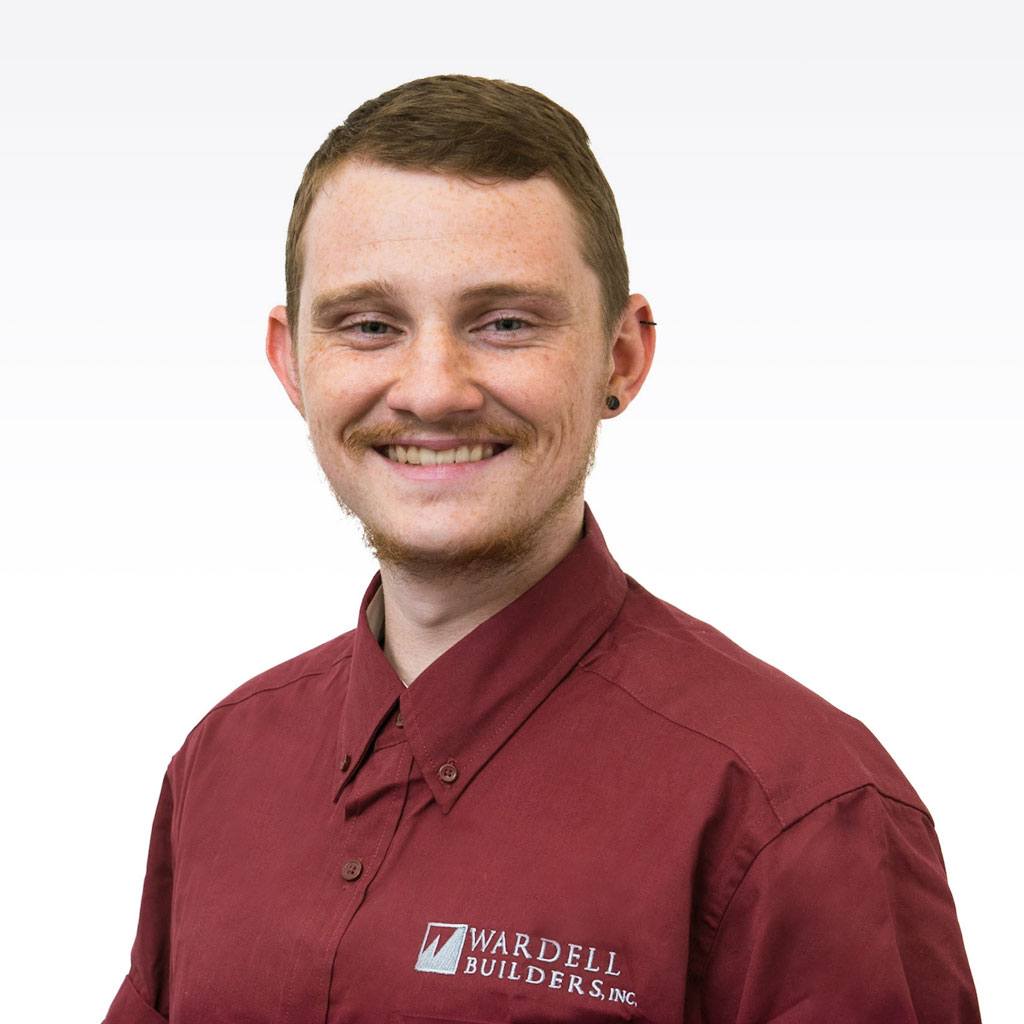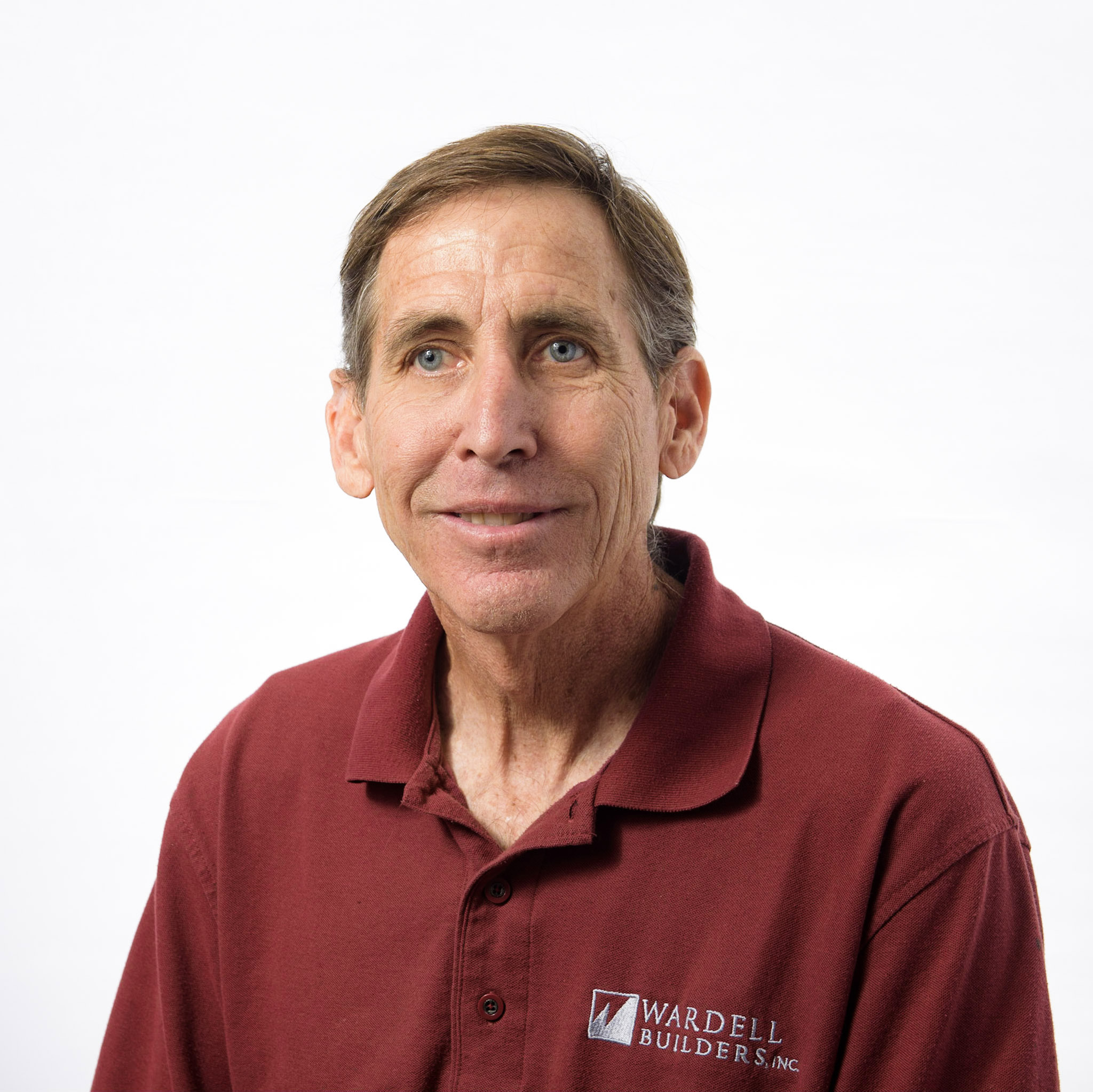 REPAIR AND MAINTENANCE TECHNICIANS:
BRYSON ARENAS
REPAIR & MAINTENANCE TECHNICIAN
PETER MACIE
REPAIR & MAINTENANCE TECHNICIAN
KYLE MOTYL
REPAIR & MAINTENANCE TECHNICIAN
GEORGE RODRIGUES
REPAIR & MAINTENANCE TECHNICIAN