Remodeling Living Room in San Diego CA
Wardell Builders is one of the best remodeling companies in San Diego. Our living room remodel team specializes in all aspects of home remodeling, from the initial design process to the floor plan and finishing touches. Whether you're tackling a single-room remodel or a large-scale project, our team works closely with you during the renovation process to understand your current space, storage needs, style preferences, and timeline to create customized plans for your dream living room remodel.
Living Room Renovation in San Diego County
We're proud to offer San Diego homeowners our award-winning remodeling services that meet the highest standards of quality and craftsmanship. Our team of experienced family room remodeling professionals is committed to using the latest design ideas and high-end materials for every living room improvement project, ensuring you get the best results possible for your money. The Excitement is Building!
Living Room Remodel Ideas
When your living room needs a makeover and some wall art or a fresh coat of paint just won't do the trick, it's time to hire professionals. From simple changes like installing a new light fixture or the addition of crown molding to more drastic and larger scale projects like the addition of high ceilings or bay windows to allow in more natural light and make a huge difference in how your living room feels.
We offer professional help to assist you in your interior design journey so that you can make the most out of the current space and create a living room that is tailored to your needs and lifestyle. Our team of professionals has the experience and know-how to help you create an efficient, beautiful, and inviting living room full of natural light and beautiful flooring that will certainly be the focal point of your family's home.
Living Room Remodeling
At Wardell, we specialize in remodeling living rooms because we understand that it is the most important part of any home. Our design team is well-informed and gives equal importance to both the visuals and utility aspects when they plan for a new living room.
We can make room for or add an area to ensure natural lighting is captured and even make sure your wood floors match your coffee table. We make sure that you get the living room design that you deserve, whether it involves installing a load-bearing wall or switching to wooden floors.
Living Room Size and Layout
At Wardell Builder when we start a living room remodel project we assess your living room thoroughly to identify areas that need improvement. Then, we will work with you to develop a personalized renovation plan that meets your requirements and preferences.
Add Visual Interest To Your Living Room Design
From refreshing the look of an existing space to building something completely new, our team is up for the challenge. We guarantee that when we're done, you will be left with a final product that exceeds all expectations.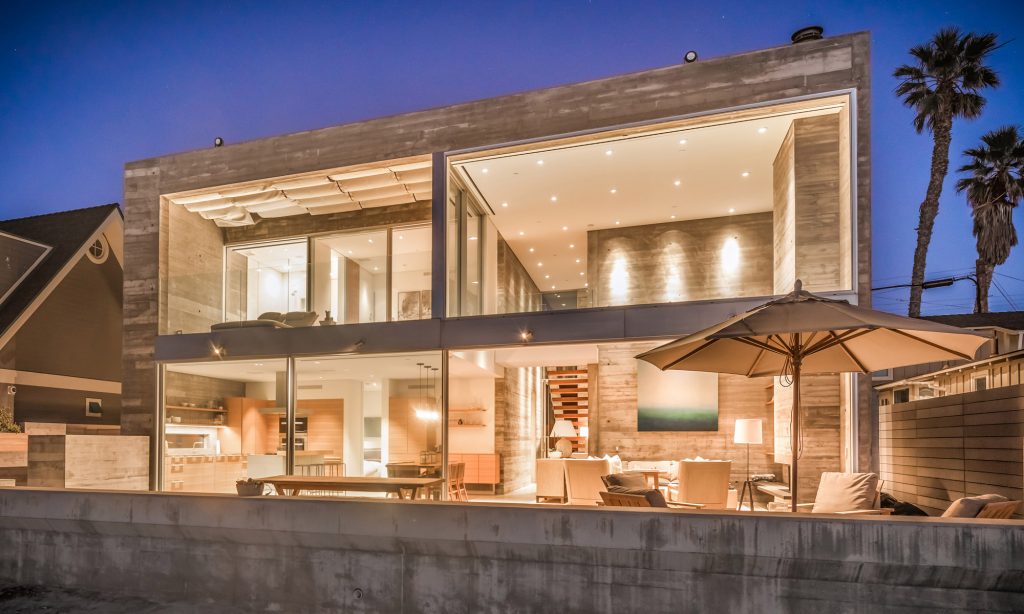 Living Room Lighting
If you want to change the lighting of your living room a remodel is the way to go. A single layer of lighting is never sufficient for a living room, and it's important that living room wall lighting ideas, ceiling lighting, wall and floor lamps, along with other types of light are all considered. With our team, we can install new windows, light fixtures, and even add a fireplace. Adding natural lighting or recessed lighting is something we're experienced in.
So if you need a trustworthy remodeling company in the San Diego area make sure to call us at 1 (858) 793 4190!
Get a Free Estimate
We understand that every project, whether commercial or residential, is unique. That's why we offer a free estimate to anyone interested in having us work on their building. We'll come out and assess the situation and provide you with an accurate cost estimate so you can make the best decision for your construction needs.
Best Living Room Renovations In San Diego
At Wardell Builders, we are happy to share that we have earned a 5-star rating on HomeAdvisor. We are dedicated to delivering exceptional services and take great pride in our work. Our skilled team of remodeling contractors in San Diego are committed to making sure you're completely satisfied with your renovation project and will do everything possible to achieve that goal.
When you choose Wardell Builders for your San Diego living room remodeling projects, you can leave the stress of managing a whole renovation behind. Trust our improvement specialists to take care of the entire process!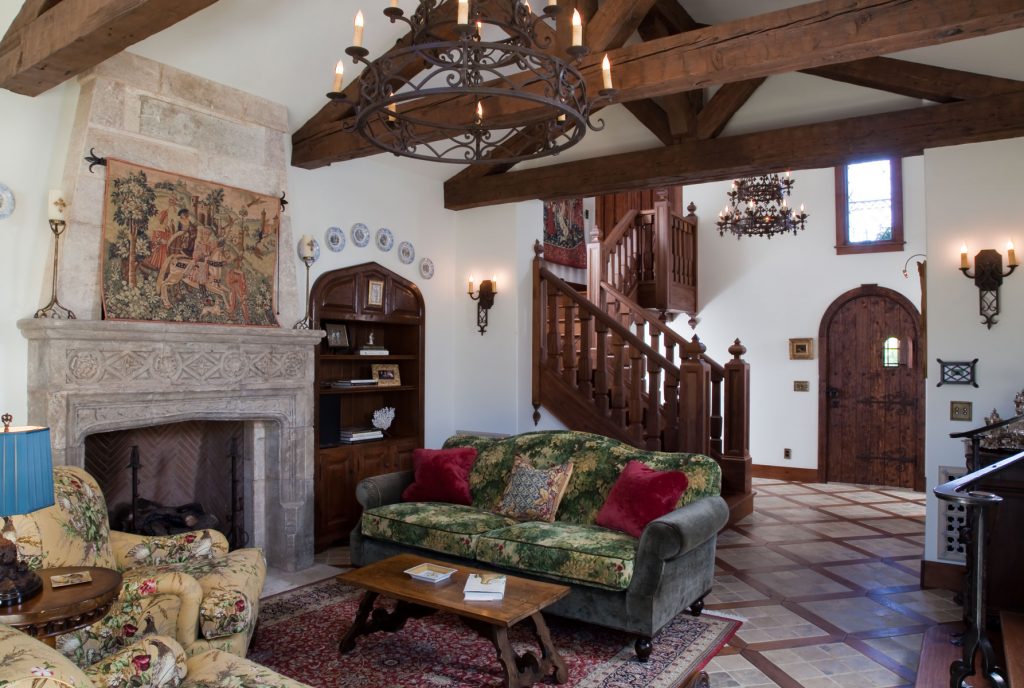 Outstanding San Diego Living Room Remodeling
We are committed to delivering a final product that exceeds all expectations.
We have a skilled team of remodeling contractors who can tackle any project, whether it's a small update or a full living room remodel. We use top-notch materials and pay close attention to detail to ensure that all aspects of your project are executed with precision. 
Get in touch with us today at 1 (858) 793 4190 for more information about our services and how we can make your remodeling project stress-free for you. With Wardell, you can create a dream lifestyle that's entirely yours!
Your Local Living Room Remodelers
If you're looking for a remodeling company look no further than Wardell Builders. Our experience, attention to quality and detail, and our solutions-focused approach are some of the reasons Wardell has been called the builder of the 100-year home. We offer all kinds of remodeling services. So if you need a trustworthy remodeling company in the San Diego area make sure to call us at 1 (858) 793 4190!