Home Remodeling - San Diego CA
Wardell Builders is one of the best remodeling companies in San Diego and specializes in home remodeling and design. Our team works closely with you during the renovation process to understand your needs, style preferences, and timeline to create customized plans for your dream kitchen remodel, bathroom remodels, or any other home remodel project.
Home Remodeling Contractors in San Diego County
We're proud to offer San Diego homeowners our award-winning home remodeling services that meet the highest standards of quality and craftsmanship. Our team of experienced professionals is committed to using the latest design techniques and high-end materials for every home improvement project, ensuring you get the best results possible.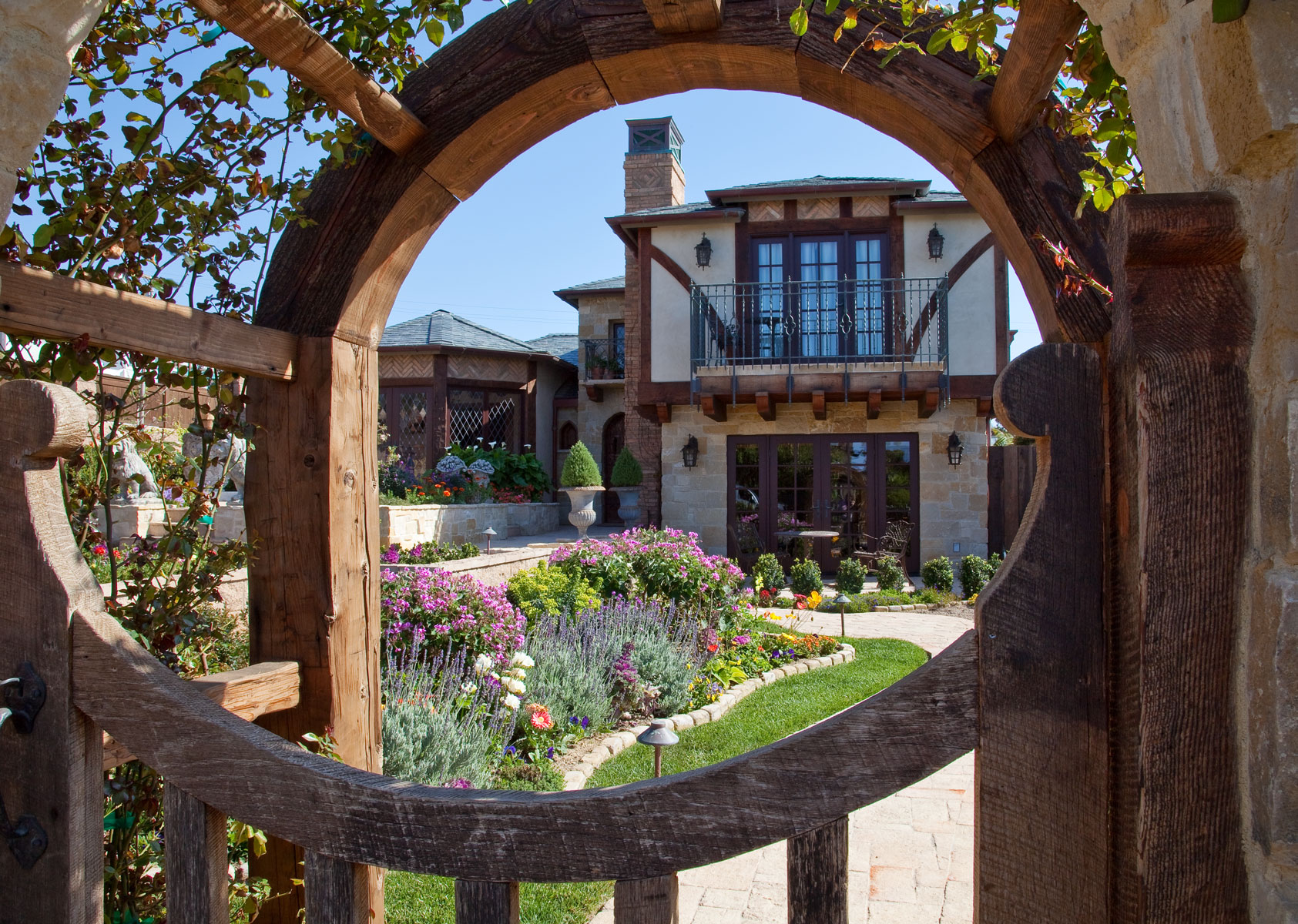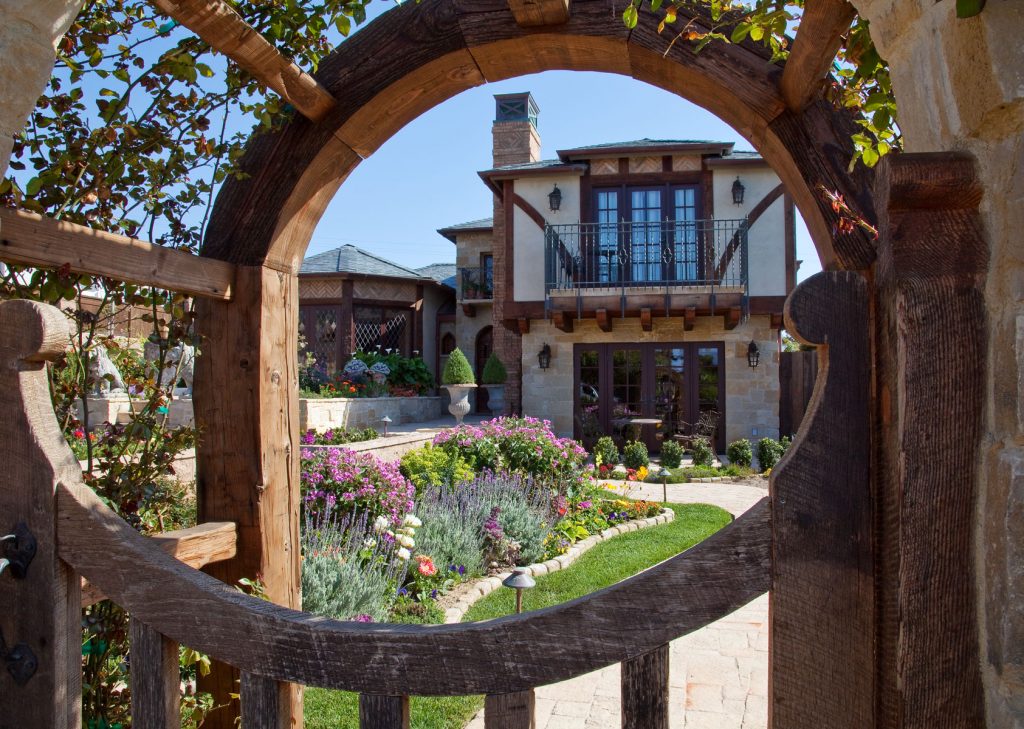 Full Home Remodel
If you own a home in San Diego that needs repairs, want to sell your house, or just want to make your current home your dream home, a remodeling project could be the solution you're looking for. Our remodeling contractors have the necessary skills and expertise to help you with your whole house remodel. We will assess your property thoroughly to identify areas that need improvement. Then, we will work with you to develop a personalized renovation plan that meets your requirements and preferences. We even offer a whole house remodel if you want a true makeover. The Excitement is Building!
Contact Wardell Builders today at 1 (858) 793 4190 for a free consultation with the best home remodeling company in San Diego!
Kitchen Remodel
Wardell specializes in kitchen remodeling in San Diego, recognizing the kitchen as the heart of any home. Our knowledgeable design team prioritizes both aesthetics and functionality when creating a new kitchen. Utilizing a variety of textures, materials, and colors, we work creatively to transform old and drab kitchens into inspiring spaces with our design ideas.
Our remodeling contractors in San Diego, CA are ready to update your existing space with a modern, custom kitchen design. We'll help you bring all the elements together – from cabinetry, countertops, tile work, flooring, and fixtures to make your kitchen remodels exactly as you envisioned.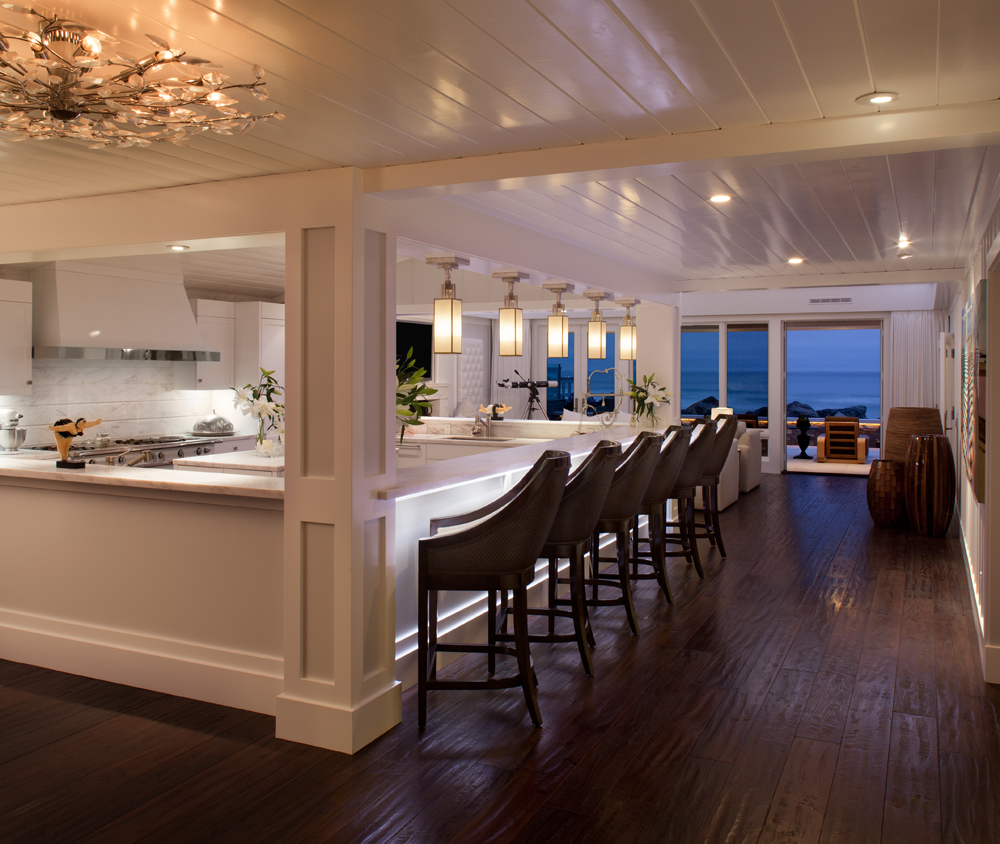 Master Bathroom Remodels
Are you tired of your outdated bathroom? Wardell Builders can help give your space the look it deserves. We specialize in bathroom remodeling and design.
Whether you're looking to update an existing one or start from scratch, we have the experience to create a design plan that fits your style. Your master bathroom deserves a complete bathroom remodel from one of our top project managers to ensure that you're completely satisfied with how your money is spent.
Room Additions
A simple room addition can quickly turn into a stressful and inconvenient project without enough detailed preparation. With Wardell Builders, you won't need to worry about managing any part of the process. Our team will handle every aspect of the project with the greatest level of care and efficiency from start to finish.
Custom Home Design & Remodeling Services
San Diego homeowners can now enjoy the ultimate luxury by taking advantage of our custom home remodeling services. We offer a complete range of services, from designing to building your dream lifestyle. From modernizing the interior layout to expanding the outdoor living space, we can provide you with an exceptional outcome.
Our expertise lies in providing custom solutions tailored to your lifestyle and budget. From refreshing the look of an existing space to building something completely new, our team is up for the challenge. We guarantee that when we're done, you will be left with a final product that exceeds all expectations. Contact us today at 1 (858) 793 4190 for the best home remodeling services in San Diego!
Latest Projects
Check out some of our recent work for other San Diego homeowners
The Wardell Builders Way
Reach out to us today to speak with a project manager about your home remodeling project!
Exceptional Customer Service
We care about your complete satisfaction, which is why we offer extremely responsive customer service to our San Diego clients that is second to none. Our project manager, design team, and home remodeling contractors be there for you from the very beginning, and every step of the way, until your home improvement project is finished.
Industry Leading Project Managers
At Wardell, each home remodel team is led by an experienced and highly qualified project manager who works with our clients and the construction company to ensure they're on the same page throughout the whole project. We pride ourselves on our great customer service and having a professional team who always provide a positive experience, as well as quality work that you'll absolutely love.
Top Rated Home Renovations In San Diego
Wardell Builders is proud to have a 5-star rating on HomeAdvisor. We take great pride in our work and strive to provide the highest quality services possible. Our team of experienced San Diego remodeling contractors are committed to customer satisfaction and will go above and beyond to ensure your home renovation is completed to your satisfaction.
San Diego Homeowners Trust Us
When you choose Wardell Builders for your San Diego home remodeling projects, you can leave the stress of managing a whole house renovation behind. We provide a variety of services, such as kitchen remodeling, bathroom remodeling, well-planned second-story additions, customizable and expandable accessory dwelling units, and more. Trust our home improvement specialists to take care of the entire process!
Best San Diego Home Remodeling
We are committed to delivering a final product that exceeds all expectations.
Our experienced team of professional remodeling contractors can handle any project from simple updates to complete home renovations. We use only the highest quality materials and take great care to ensure that all aspects of your remodeling project are completed with precision and attention to detail.
Get in touch with us today at 1 (858) 793 4190 for more information about our services and how we can make your home remodeling project stress-free for you. With Wardell, you can create a dream lifestyle that's entirely yours!
Your Friendly Neighborhood Home Remodelers
If you're looking for a remodeling company look no further than Wardell Builders. Our experience, attention to quality and detail, and our solutions-focused approach are some of the reasons Wardell has been called the builder of the 100-year home. We offer all kinds of remodeling services from kitchens, and bathrooms, to the whole house. So if you need a trustworthy remodeling company in the San Diego area make sure to call us at 1 (858) 793 4190!